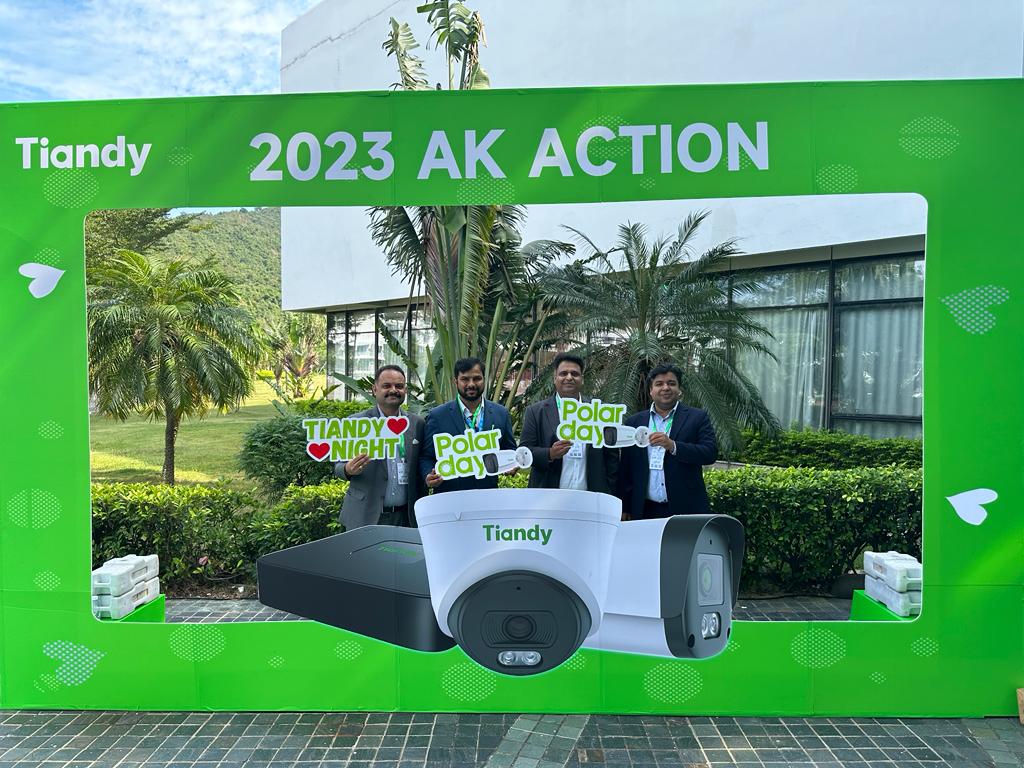 Tiandy Technology Global leader in IP surveillance cameras recognized Fortune Marketing Pvt Ltd as its strategic partner in the Indian market and was awarded as the best marketing partner in the world in 2023 at Shenzhen China, received the award Mr. Atul Gupta Director of Fortune Marketing Pvt Ltd India and Mr. Vikas Sharma Country Head India (Tiandy Products) Fortune Marketing Pvt Ltd were present in the event.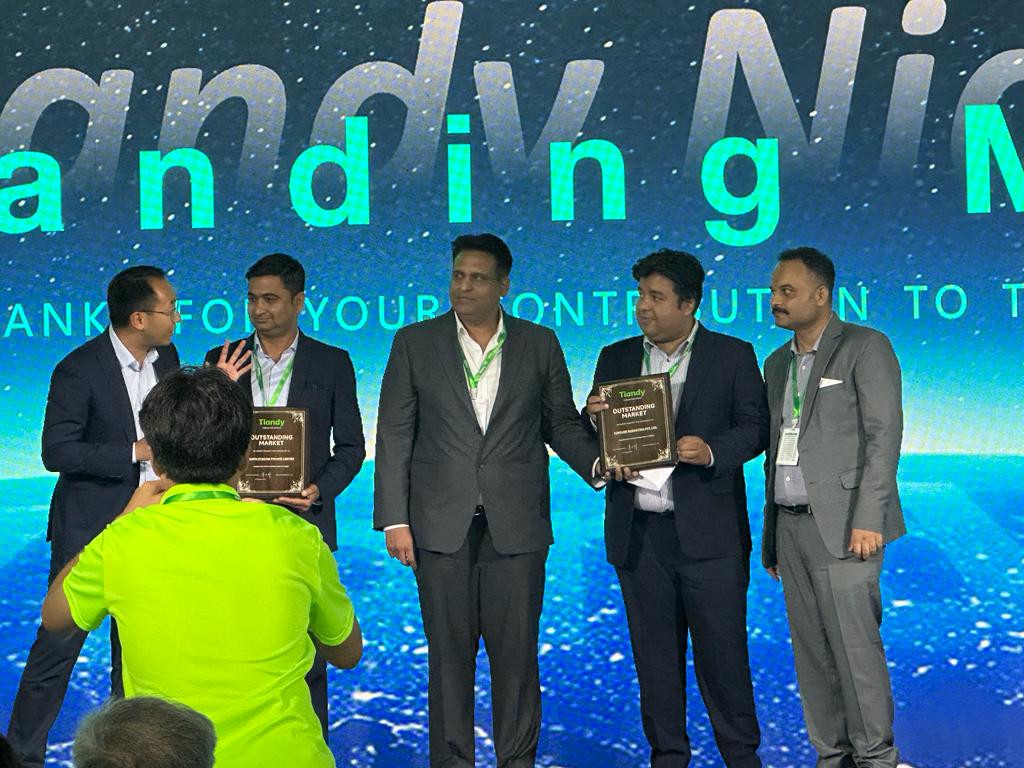 Mr. Atul Gupta thanks the Entire Tiandy team for recognizing Fortune as the best global marketing partner and assuring of taking Tiandy business to the top in the Indian market.
Mr. Vikas Sharma explained the future marketing strategy and hard work of the team which has made the Tiandy brand so popular in such a short time in the Indian market.