Mumbai, 8 Aug 2023–Savex Technologies, a leading Information and Communication Technology distribution house in India, today announced its partnership with Zoho Corporation, a leading global technology company. This alliance gives Savex Technologies' extensive community of over 10,000 reseller partners access to Zoho's industry-leading cloud solutions for business email, team collaboration, and customer engagement.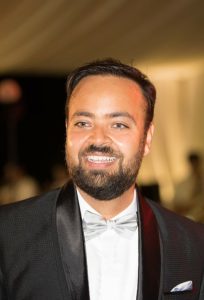 Bringing Zoho's solutions onboard will enable Savex's partner network to meet the constantly evolving digital needs of businesses of all sizes. Under this partnership, Savex will focus on Zoho Workplace, a unified enterprise collaboration platform, and Bigin by Zoho CRM, a pipeline-centric CRM solution for small and micro businesses. Savex will have a dedicated team trained by Zoho professionals, in order to conduct enablement sessions for its resellers as well as offer product pre-and post-sales support to end customers.
Raunak Jagasia, Director of Enterprise Business and Alliance at Savex Technologies Pvt. Ltd. said, "We are extremely pleased to collaborate with Zoho and leverage its evolving portfolio. The new world of remote work has encouraged business leaders to transform the way they function by leaning more on collaboration tools and productivity suites to stay connected. As our channel partner ecosystem plays a critical role in our business growth strategy, this partnership will enable us to address rapidly expanding market opportunities, and accelerate business growth with Zoho's secure, frictionless, and easy-to-use solution for businesses of all sizes."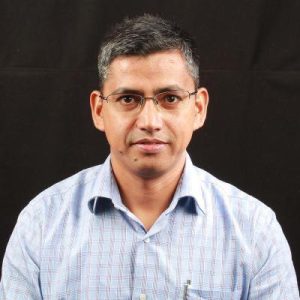 Speaking about the collaboration, Bishan Singh, Head of Channel Ecosystem at Zoho Corp. said, "As adoption of cloud and digital tools becomes critical to the success of businesses across segments, Zoho's solutions are well-placed to meet the customer needs and expectations. Savex is one of the largest ICT distributors in India with a strong reseller network, and our partnership with them will allow Zoho to take its offerings to customers across the country."
Zoho Workplace is an enterprise collaboration suite that includes applications for emailing, instant messaging, and meeting as well as word processor, file storage, spreadsheet, and presentation tools. Bigin is Zoho's simple yet strong CRM solution for small businesses to manage their day-to-day customer operations with robust features like telephony, workflows, activities, dashboards, and intuitive mobile apps for on-the-go customer management. All of Zoho's products, including Zoho Workplace and Bigin, are built on a common technology stack, which allows for a truly unified user experience. The solutions can be easily integrated, customized, and extended to fit into the larger technology ecosystem of any enterprise business.
For more information, please visit: www.zoho.com
For more information, please visit www.savex.in and follow us on Linkedin | Facebook