January 6th January 2023
Savex Technologies, the third largest information and communication technology distributor in India, announced that it is teaming up with Accops, an Indian-origin provider of remote access solutions, offering partners and their customers a better choice for building a secure digital workspace for sustainable growth. Savex will market, sell, and support the complete range of Accops products.
About Accops:
Accops is a digital workspace and converged identity & access management product company that helps organizations build or access on-demand work-from-anywhere technology infrastructure.
Accops Digital Workspace suite — comprising zero trust-based access gateway, EUC virtualization (VDI), identity management solutions and thin client/zero client hardware endpoints — provides a complete hybrid work solution by replacing multiple point products, ensuring quick rollout and faster support, helping enterprises save 20-40% on their operational expenses and reduce their carbon footprint.
Accops is the single-stop shop for building an integrated workspace for business users, providing seamless access to modern web applications, SaaS applications, client-server applications, legacy applications, virtual applications and virtual desktops. Headquartered in Pune, India, Accops currently has a significant presence in over 10 countries, serving over 750 clients across multiple critical verticals, like BFSI, Healthcare, Pharma, Government, IT/ITes, Education, and Defence.
Learn more at www.accops.com. 
Savex Quote: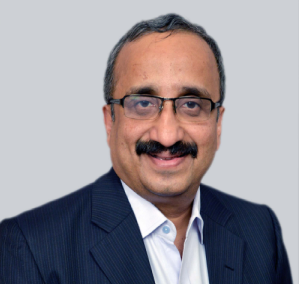 Jayant  Goradia, MD at Savex Technologies Pvt. Ltd. said, "Savex is delighted to partner with Accops – one of the leading Make-in-India brands. We are confident that our strategic partnership with Accops will enable our partners to provide remote access of business applications to their customers to meet the growing demand of work from anywhere. This team-up will further empower our partner ecosystem across to meet end users' needs for securing and scaling their workspaces."
Accops Quote: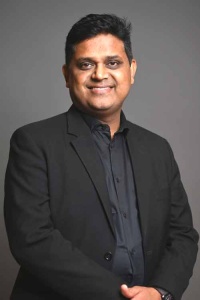 "Savex commands the respect of the channel community for working with values and integrity, bringing in best-in-class technology solutions. Savex has also created high recall with vendors by delivering outcomes consistently. Accops is the only made-in-India 'Digital Workspace' provider with over 500 clients in the Indian subcontinent. We are confident that this Make-in-India advantage. Our product portfolio and credibility will not only help grow business for both organizations but also give a richer experience to the channel community who are looking for options," said Harish Menon, CEO, Accops.
For more information, please visit www.savex.in and follow us on Linkedin | Facebook